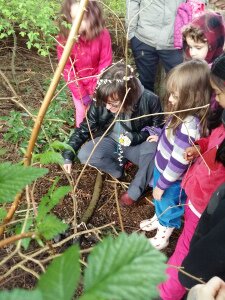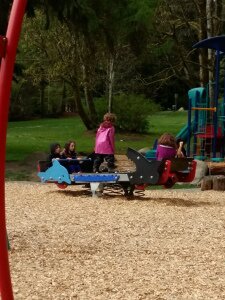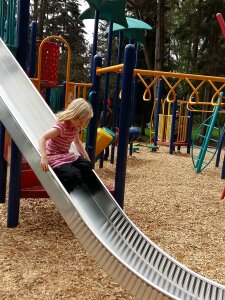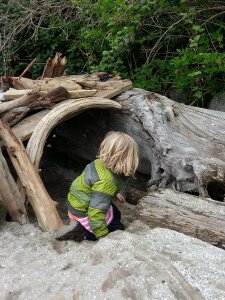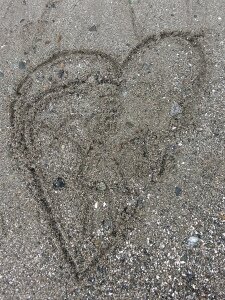 Today we went on an Out Trip to Whey-ah-Wichen. On the bus, I acknowledged that we were on the territory of the Tsleil-Waututh people and explained what 'unceded' means.
We played tag and explored the area near the totem pole and canoe.
We met to plan the day and to read the story "The Secret of the Dance" by Alfred Scow and Andrea Spalding. We talked about how the potlatch and the traditional dances and songs were outlawed, and how Alfred Scow's family and Chief Dan George's family dealt with the prohibitions on their cultural practices.
We then went to the beach and observed the crabs. We talked about what the crabs need to survive. Three students built a 'crab castle'. It included shelter from the sun, protection from predators, and water.
We went into the forest, where students had previously found the body of a duck. We observed the bones and bill, and talked about the changes that had happened since they saw it last.
-Cheryl